Harlem Tour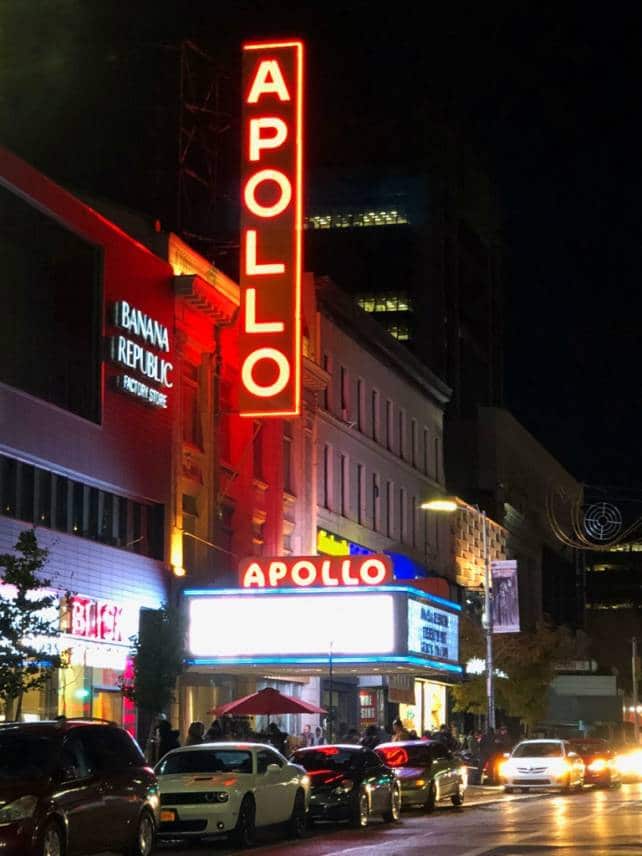 This is one of my favorite neighborhoods in NYC, full of culture, history and livelihood !
During this tour we will see the most famous places that made  Harlem know around the World, like the Apollo Theatre or 125th Street. But we will also visit the most authentic places, those less touristy and advertised to better appreciate the real atmosphere of Harlem.
We will go to see one of the oldest mansions of NYC, Morris Jumel Home, where even George Washington resided during the Revolutionary War. We will walk along Convent Avenue, one of the historical streets in this neighborhood, characterized by the beautiful architecture and that leads up to City College , the first Public university of the United States. Here we can also visit Alexander Hamilton Grange ( a house that has been moved 2 times in two centuries) home of one of the Founding Fathers and the first Secretary of Treasury of USA, and recently protagonist of the really successful Broadway musical, "Hamilton" !  We will continue walking to Strivers Row, two blocks of wonderful townhomes designed by very famous architects and symbol of the Harlem Renaissance where lived important people, like Ella Fitzgerald ,Billy Holiday and Hughson Hughes.
At the end of the tour is also possible to have lunch at the famous Sylvia's where you will taste the typical "Soul" food of Harlem.
This is a 4 hours tour.